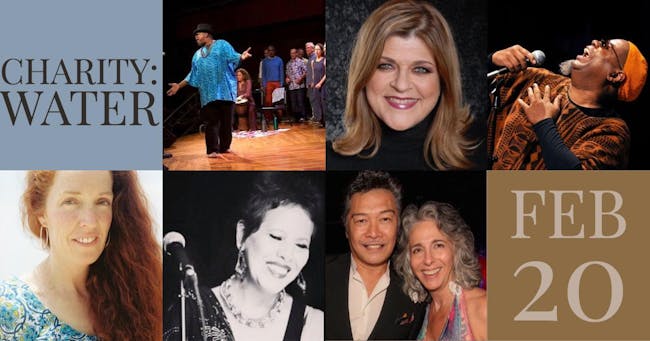 Doors: 6:30pm // Show: 7:30pm
The full dinner menu is available for purchase as soon as doors open. Your ticket purchase is the only reservation you need. A minimum of two items ($20.00) is required per person. $10 ticket INCREASE on day of show. Valet parking available with validation for $6. There is metered street parking as well but be sure to read the signs. Parking is NOT permitted on Woodbridge St. after 9pm nightly.
Charity:Water
Charity Water Org is a truly amazing work of art, created by Scott Harrison. He found that many charities misused the money they received, and the donators did not know where their money was going. Charity Water actually uses your donations to build wells for water around the world, and you get reports. Unbelievable water conditions exist, and Charity Water changes these conditions for real, live people. Please come to this Charity Event, where you will hear some of the best singers and musicians in this city.
7:00 - 7:30 Auction items review.
7:30 - 8:30 1st set.
8:30 - 8:45 Auction items review.
8:45 - 9:00 Auction results.
9:00 - 10:00 2nd set.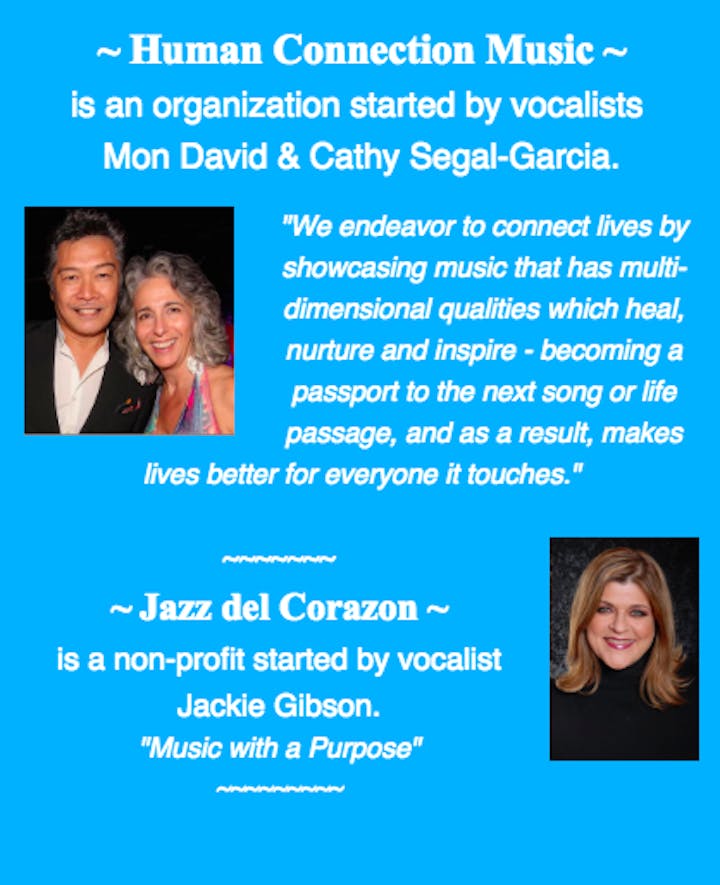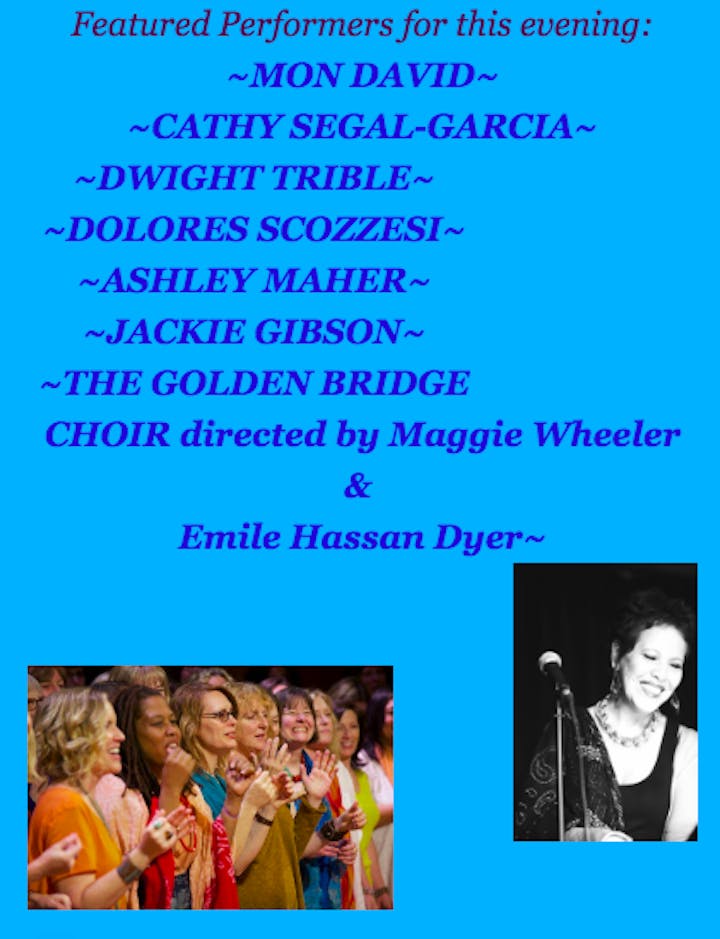 Venue Information:
Vitello's
4349 Tujunga Ave
Studio City, CA, 91604